A Head-Turning Mustache, GUARANTEED!
Crush First Impressions
Your beard and mustache speaks volumes about YOU. A well-kept appearance is key for nailing that crucial first impression.
Look and Feel Like a King
How you look dictates how you feel! Step into any situation with commanding presence and true confidence.
Keep 'Em Talking
Thanks to the jaw-dropping performance of our top-selling signature Holy Grail scent, our loyal customer base is growing - everyday.



Clear Jojoba Oil
Conditions the hair and skin with Vitamin E, Vitamin B complex, Iodine, and Fatty Acids

Vitamin E
Vitamin E is an anti-inflammatory agent on the skin and can reduce UV-induced skin swelling, skin thickness, erythema, and edema.
What are people saying about Kingsmen Beard Products?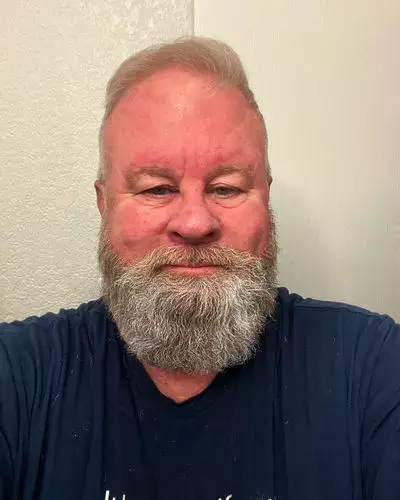 ★ ★ ★ ★ ★
Randy M.
I love being able to get a good mustache wax that smells good (after all it's going to be under my nose all day)! Holy grail smells amazing, your mustache wax is strong enough to tame my mustache! Thanks for making such a great product!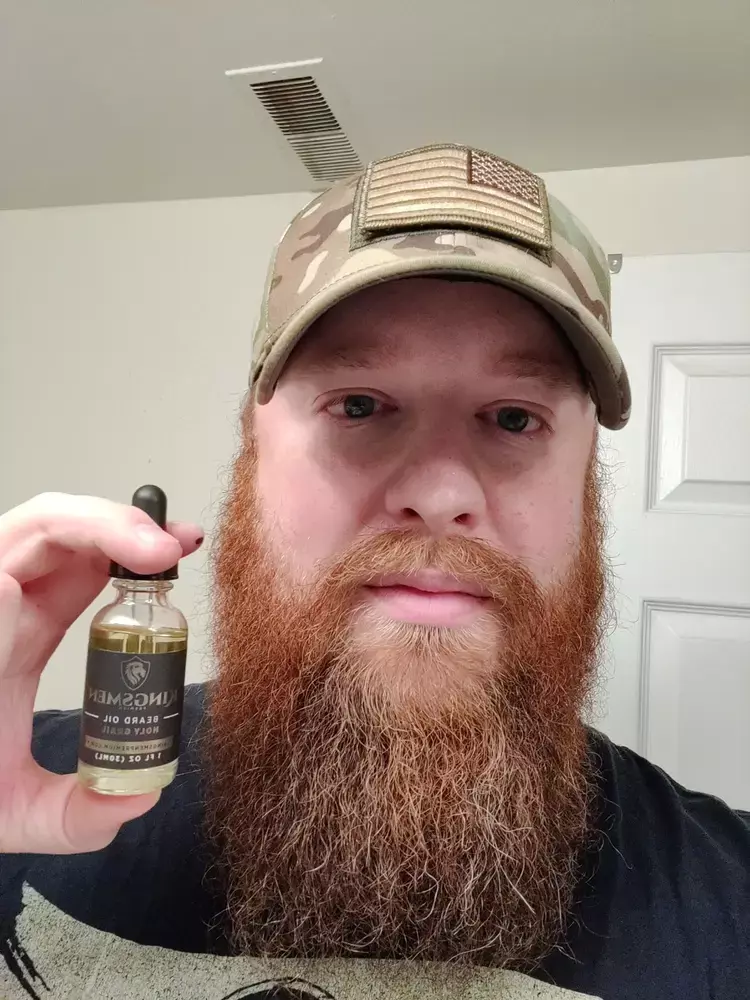 ★ ★ ★ ★ ★
Mark L.
The Holy Grail scent is my favorite, smells very very good. Kingsmen also gives a very generous Veterans Discount. For that reason this is the only place I'll go for my beard hygiene products.
Frequently Asked Questions
Love this? Then you may also enjoy:
© Copyright. All right reserved.