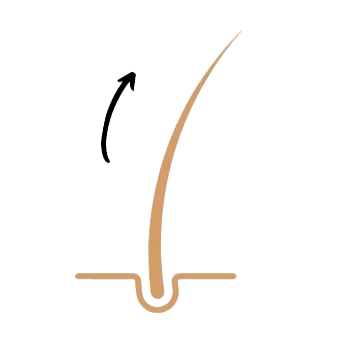 Promotes Growth
Natural ingredients that penetrate and stimulate your hair follicles throughout the day.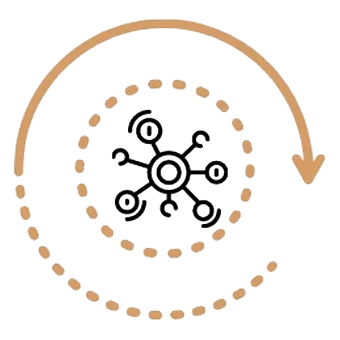 Nourishes & Rejuvenates
A blast of nutrients that restore your beard's health and replenish weak & damaged follicles.
A Head-Turning Beard, GUARANTEED!
Crush First Impressions
Your beard speaks volumes about YOU. A well-kept beard is key for nailing that crucial first impression.
Look and Feel Like a King
How you look dictates how you feel! Step into any situation with commanding presence and true confidence.
Keep 'Em Talking
Thanks to the jaw-dropping performance of our top-selling signature Holy Grail scent, our loyal customer base is growing - everyday.



Clear Jojoba Oil
Conditions the hair and skin with Vitamin E, Vitamin B complex, Iodine, and Fatty Acids

Sweet Almond Oil
Hydrates skin and hair and lessens UV damage with Vitamin E, Vitamin A, essential fatty acids, proteins, potassium, and zinc.
What are people saying about Kingsmen Beard Butter?
★ ★ ★ ★ ★
Benjamin H.
So I am new to long beards and the whole conditioning products and technique. I have tried 5 beard product companies. Hands down by far Kingsman Premium is the best and has the best long lasting scents.
Frequently Asked Questions
Love this? Then you may also enjoy:
© Copyright. All right reserved.